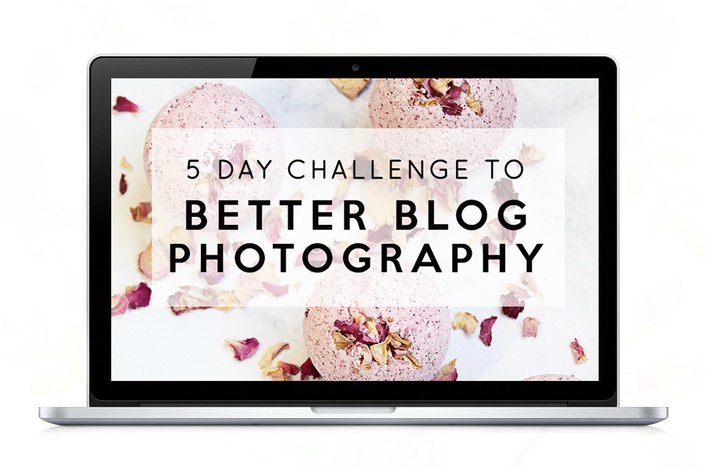 5 Day Challenge to Better Photography
Improve Your Blog Photography in No Time!
If I were to choose just two things that I have lead to the success of my blog, I would have to say Photography and Pinterest. But, without incredible photography, Pinterest would be much less of a success. You see, photography plays a huge role in attracting your audience and brands. It is now such a major factor for a blog's success due to the popular social media sites like Instagram and Facebook. Of course this is in addition to the number one visual search engine Pinterest. But, there's more!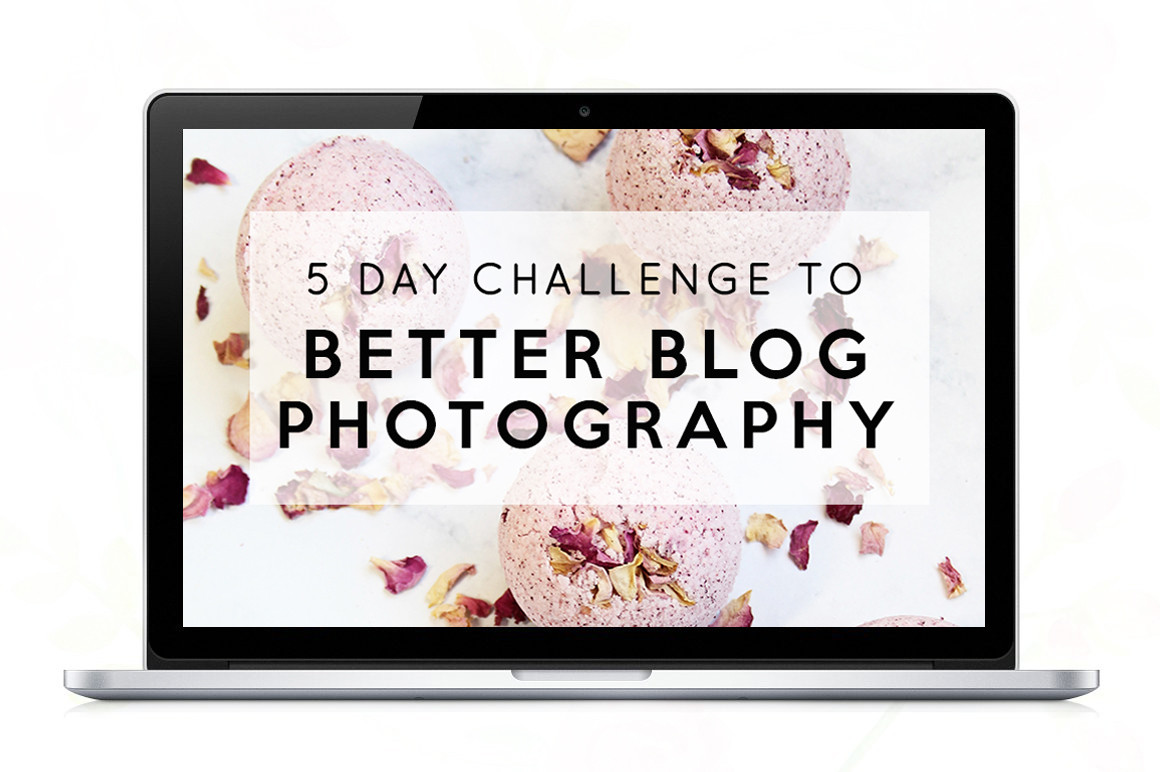 Why is photography so important for your blog?
According to MDG blog articles with relevant images receive more than 94% more views than articles without images. And Facebook posts with a photo have nearly 40% more engagement than posts with only text. Therefore, having eye-catching photos that match your brand is a must for blogs! While stock photography can be practical, using your own photography creates a sense of realism and builds a connection with your audience.
Your Instructor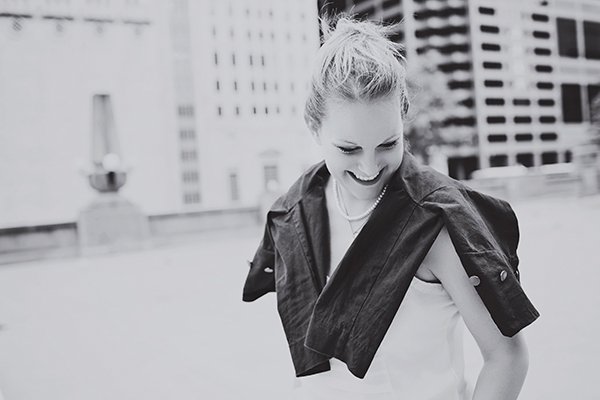 Kristy is a best-selling author, published photographer, and founder of Life-n-Reflection. She writes to inspire and support those who choose to live a natural, green lifestyle. Writing and journalism has always been a part of Kristy's everyday. She began writing a blog in 2009 combining her eye for American beauty and a simplistic perspective on life; titled Life-n-Reflection: a journey to look at our lives in reflection. Rooted in the natural beauty and simplicity of seasons. Savoring the aromas, colors, fresh herbs and flowers, and rural lifestyle; are her daily virtues and often sparks into her readers lives. Her dream of being a published author came just a few years after starting an online journal. Kristy has authored multiple books and articles for publications. She writes a column in Willow and Sage magazine. In addition to being a expert contributing writer at the Herbal Academy. Join Kristy at lifenreflection.com creating organic skin care alternatives and natural living solutions with herbs and essential oils.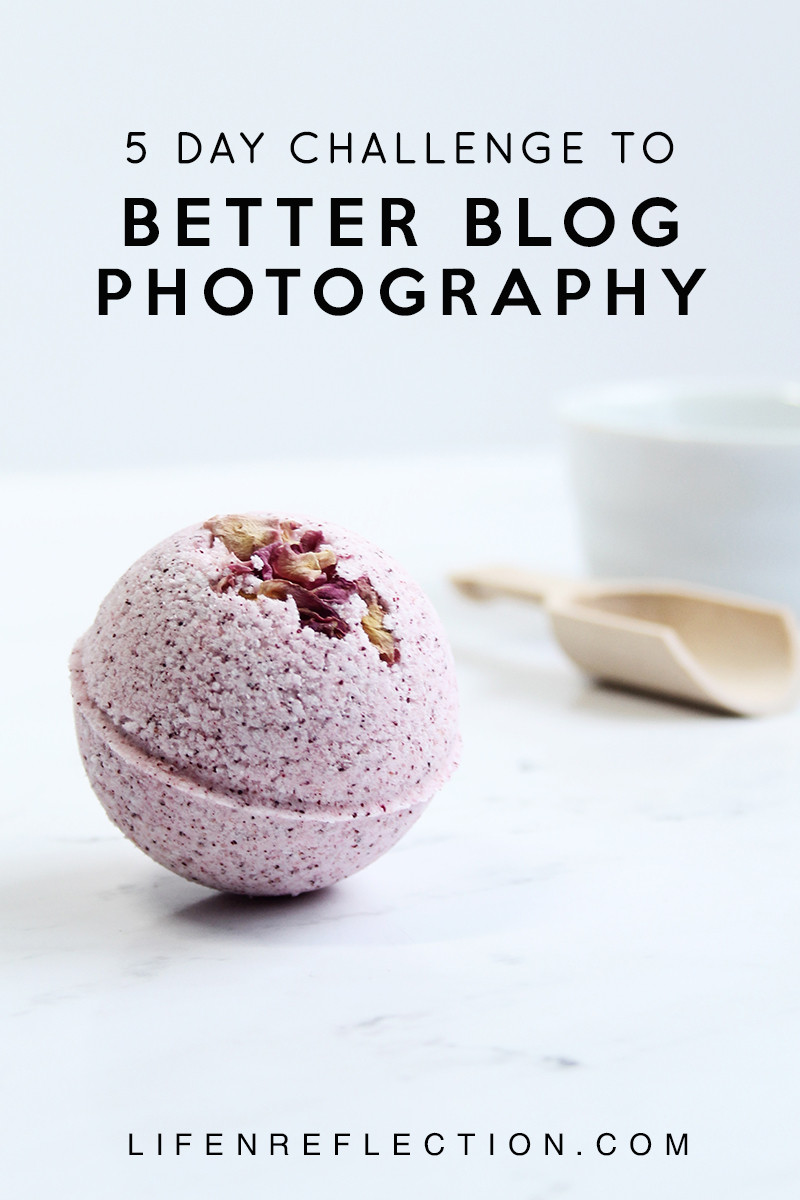 Why take your own photographs?
Convey Your Message
Built Trust
Define Your Style
Tell Your Story
Define Your Brand Values
Consistency
Where do you need your own photographs?
Blog Post, Social Media, and Pinterest Graphics
Website Design: Headers, Categories, Sidebar
Landing Pages
E commerce: Course Design, Product Mock-ups, or E-book Covers
Email Marketing
Beautiful and relevant photography is a game changer when comes to blogging. You see, photography plays a huge role in attracting your audience and brands. I have learned several things over the past few years that make a hug difference in blog photography. In the 5 Day Challenge to Better Blog Photography you;ll receive five incredible lessons to improve your blog photography in no time! You will also get to test out the platform I teach the bootcamp on for an inside look.